I have gotten off track. Returning from Germany, I am trying to catch up with myself and the videos, my life, the experiment, my mood, the inspiration, my finances. Aaaaargh.
And I landed right in the puddle of fear based thinking. The place I know too well about, the place I got myself out of, with all my skills and tools and mind power…
And now I am soaked.
What happened exactly?
Germany was an emotional ride with the conversations with my Dad and the funeral and and and. I was not in the right place to edit and upload.
I came back and I was exhausted. I spent the next day in bed, had to cancel meetings and networking, I was busy crying and sleeping. Pulled another "trust your vibe" card.
It said: clear the past.
Funny that. So I did some "forgiving" in the comfort of my duvet.
Thursday I did get up and went for the editing appointment to finally get my showreel from the BBC1 programme done. I had tried to do it on my own time and time again- enough is enough. No reel, no agents.
It took so much longer than expected. It looks cool though.
Straight after I was invited to sing Karaoke with my friend and her former work colleagues.
BBC1 to Karaoke joint- that sounds like a reality show career summed up.
I had fun.
It's the time of the month again and to be honest my capacity is taken by being a woman.
I don't need to do anything.
But I did. I wanted to get my finances looked at which got me in a really bad mood. I basically spent all my savings- oh excuse me, I invested my savings in my training and network. Though surely a wise decision, I am skint now with no regular income and needless to say that really freaks me out.
So I did really well beating myself up for it mentally and worrying myself silly. Again.
I had a gig offer from Crystal Palace FC and am pursuing this tomorrow.
Offers are coming in for the end of the year… I am chasing agents for money. Meanwhile bills keep coming in and run slightly higher than expected.
And before I know it I am away from the land of inspiration, trusting God or whatever I was thinking about and just feel the burning desire to hide under my blanket.
Bereaving my grandfather made me feel silly today. How long am I going to cry over someone who died almost aged 99? It's all good, for heaven's sake, can't I just let him go in peace and be grateful.
Hang on a minute, time out! How about allowing some time? Do I really expect an important person to die and me to get over it in no time? My grandad plays an important part in my life and in my psyche. My admiration for him went way deeper than the words " I am proud". This man was a legend, one of the last world war 2 survivors, someone who was chased out of his own country, who returned to help it build up with integrity. He was an amazing person, his own person, with dry humour and great intellect. More about him in
" a tribute to my grandad"
I feel like I am making excuses for everything and the story in my head revolves around how difficult-excuse me-challenging it is for me at the moment and how I am in a transition and how I am sure all will be fine, I just don't know how on earth to afford my friend's wedding in Edinburgh next weekend and I find it all but inspiring to spend money I don't have. And super uncool to cancel a friend's big day. I can't do that!!
Crystal Palace is happening, so I better get my hair in shape. After being quoted horrendous amounts locally, I go back to Kensington where Tony and Guy in Gloucester Road always take good care of me. Lucky I got an appointment. Talk about last minute.
So now I look much better, feel a bit better and get on with my evening. Rehearsing for tomorrow and finishing off bits and bobs like a dvd for a coaching client, backing up my Madonna tracks.
Oh big news: my external hard drive crashed.
That's the device I loaded all my music on because I thought my computer was going to give up…which it did etc.
Well now that one isn't responding anymore and all my tunes seem gone.
This is again potentially horrendous- but I am not willing to exite myself over it.
I am lucky that my backing tracks are still on the computer and that it's working.
So I can actually still work.
I have also been asked to do a Video for my psychic coaching colleague and friend
Gina Batt-
she has followed this blog and decided to let me help her out with videos as well.
That makes me happy. I can't wait. I might write some music for her site as well…who knows. It's lovely to be asked, to feel like I can contribute to someone who so selflessly helps me. Gina got me onto Harborough FM radio and to play at their birthday party and she also connected me to an agent. I like this woman!
How can I get back into inspiration and back to my commitment to let my life be guided by it? If I don't then this blog is just a blablabla. That's not what I want.
I have committed myself and this is THE month where I can do this.
DO YOU TRUST GOD? DO YOU TRUST LOVE?
Love in the sense of let your partner pay-nooo. Though it's nice to know he would if he could, this is neither an option nor really a way forward.
I am in God's hands for whatever that means. It means to me that I am allowing the voice of love to guide me and stepping out of the frame of fear.
I feel like I am repeating myself. Literally. I have been here so many times. Why can't it just be easy?
Yes I know- it can be. Change your thoughts, change your life.
Surrender to love and all that jazz.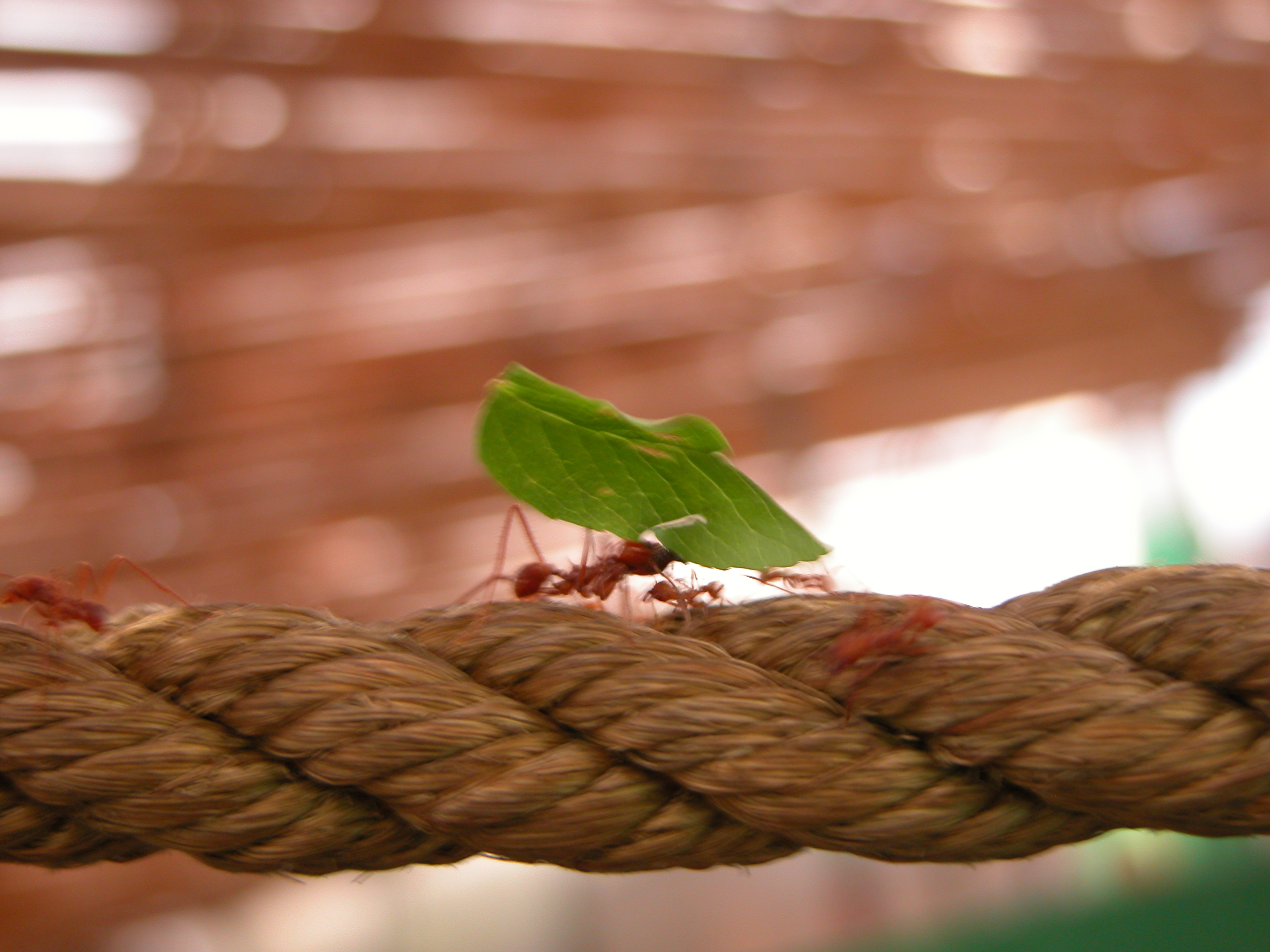 One day when we are looking back on today, what is left? I want it to be inspiration, energy and great learnings. Memories of love and kisses and uplifting spirit that makes me and others fly…
On that note. Thank you for the opportunity to overcome the fear, to step into the light. Again.
I will do it as often as required. Because it's a good step. An important step. My step.